We take pride in providing high-quality, nutritious and sustainably sourced food products to our customers across the globe. With our expertise in exports of Rice, Flour, Soybean, Coffee Extracts & White Kidney Bean Extracts, we ensure that every product we export meets the highest standards of quality, freshness, and flavor.
Our International trade commitment to ethical sourcing and sustainable agriculture practices sets us apart from our competitors, and we believe that our approach not only benefits our customers, but also supports the long-term health of our planet.
We specialize in exporting a range of high-quality food products to countries around the world
Rice
Flours
Soyabean
Coffee Extracts
White Kidney Beans Extracts
We export a variety of rice including basmati and non basmati rice. Our rice is sourced from the best suppliers and is of the highest quality.
Our exported flour is of premium quality, which is used in a variety of bakery and confectionery products. We offer different types of flour including wheat flour, Maida, all-purpose flour, Chakki Fresh Atta,  Semolina and Rava.
We also export soybean, which is a rich source of protein and is used in a variety of food products. Our soybean is of the best quality, and we ensure that it is properly packaged and delivered to our customers.
Our exported coffee extracts are made from the finest coffee beans, which are sourced from the best coffee-growing regions. Our coffee extracts are of the highest quality and are used in a variety of food and beverage products.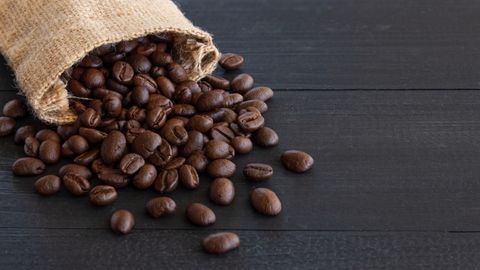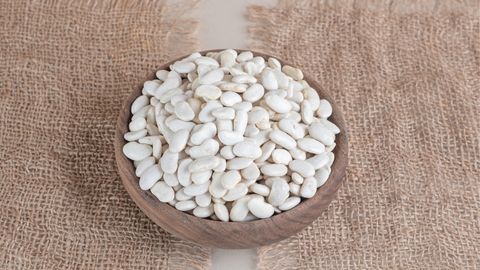 White Kidney Bean Extracts
We also export white kidney bean extracts, which are used in a variety of dietary supplements. Our white kidney bean extracts are of premium quality and are made from the best ingredients.
Our International Exports
With years of experience in the industry, we have built a reputation for delivering high-quality products to our clients. Our commitment to excellence is reflected in our long-standing relationships with our customers, who trust us to deliver on our promises every time.