Pey Per Click Marketing Services
PPC or Pay Per Click is digital advertising, where you only pay when someone clicks your ad. However if you are running a brand awareness campaign then you pay for showing your ads to people. With PPC or Pay Per Click Services, you can expand your reach through Google Ads which allow you to show your ads on the Google search, Google partner's website, and social media.
Why Consider Pay Per Click Services?
Pay Per Click services allows you to target the right customer which print media and billboards do not. Also, these traditional mediums are too costly for small businesses. They can't afford to appear on television and billboards.
According to "Internet Live Stats" Google processes over 40,000 searches per second and 5.6 billion searches per day. It means Google ads are the biggest search advertising platform in the market. With Google ads, advertisers can target customers according to age, gender, and their website visits.
Our PPC Advertising Specialists are highly experienced with Google Ads, Bing Ads, and many other advertising platforms. They will help you to optimize your ads and get quality leads within your budget.
When it comes to ad ranking in search, Ad copy optimization is essential. We Determine which ad copy is performing well in search and where it is placed in search. Our Ads Specialist also optimizes the ad with extensions, call to action, and by adding negative keywords.
Landing page optimization
Google has a quality score for each ad campaign. And the quality factors are keywords, CPC, landing page, etc. We will help you to create and improve the landing page experience. A landing page must be related to the ad copy. If the quality score does not match, Google will disapprove the ad.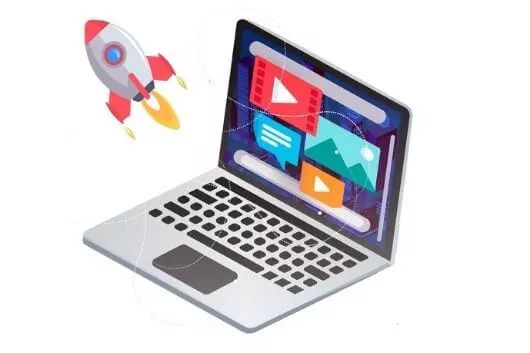 Our PPC Specialists can help you to set up your Google ad campaign and optimize the CPC by Improving the overall quality score. We use different keyword matches and negative keywords effectively to get the best bid.
At Digitask, We offer result-oriented lead generation services through PPC or paid marketing campaigns. We use various sales funnels to get high-quality leads, and also transform these quality leads to conversion and Improved conversion rate.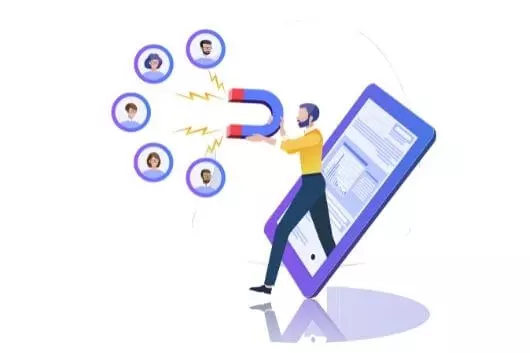 Pay Per Click Services!
PPC services can Boost your Business's visibility in the search. With Digitask you can increase your reach to the customers at cost-effective pricing.
Get A Free Quote