Social Media Marketing
The Essential Tool for Every Business!
Social Media is a great way to increase brand awareness and generate quality leads! At Digitask we provide Social Media Marketing services such as Facebook Marketing, Instagram Marketing, Twitter Marketing, LinkedIn Marketing, and so on. we focus on the valued outcome instead of the unnecessary clicks.
Our Social Media Marketing Services
Facebook has 2.9 billion active users per month, Which means Facebook is one of the large marketing platforms in the world. Facebook has several filters to target your audience. And You can promote your business to the targeted audience.
Instagram is a photo-sharing platform, that has almost 815 million active users. With Instagram marketing, you can boost your business reach to the community, and get better engagement, website traffic, and also you can get quality leads.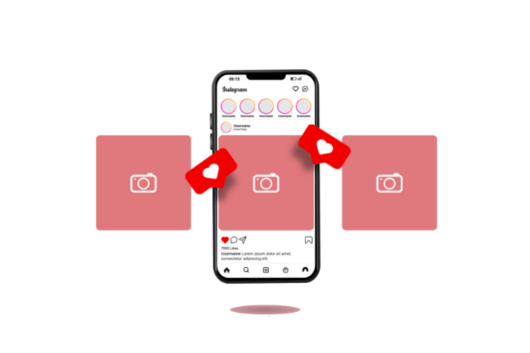 When it comes to LinkedIn Marketing, you need to follow a set of rules on LinkedIn they did not allow spamming. So all you need is an experienced team to handle your LinkedIn Ads. at Digitask, Our ads specialist can help you to get potential customers.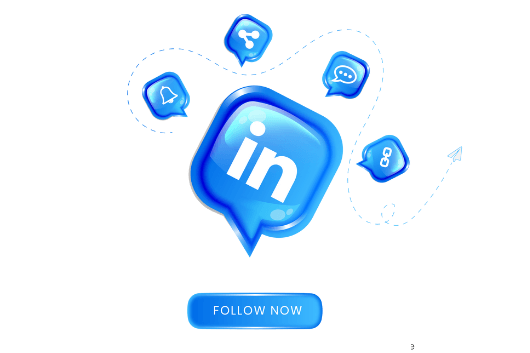 Advertising on Social can help you to promote your brand and drive traffic to your website. At Digitask, We believe in result-oriented strategies that's why we focus on lead generation. We provide quality leads from social media marketing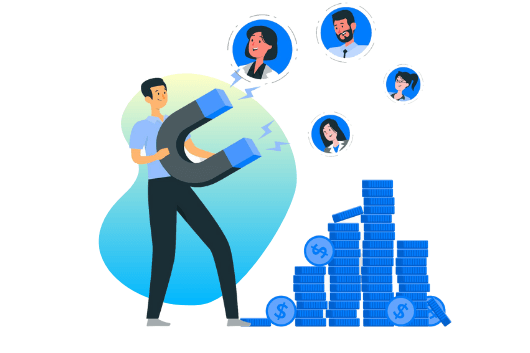 Why Choose us for Your Social Media Marketing needs?
Affordable Social Media Marketing Services!
Social Media Marketing can increase your followers and also create a positive impact on the audience. With Digitask you can spread your brand awareness on Social Media at cost-effective pricing.
Get A Free Quote