Why a Website is So Important for Your Business?
In this digital era, every business must have a website, because people are shifting from traditional markets to Internet marketplaces. To increase the reach of your business through a website that is simple to use and bug-free. We understand that making and maintaining a website is a bit costly for some businesses. That's why we are here to provide you with a complete web solution that fits in your pocket!
What Technologies Do We Use?
We create fully responsive and user-friendly websites with help of various web technologies such as HTML, CSS, JavaScript, React, AngularJS, PHP, MongoDB, and many more other frameworks as well!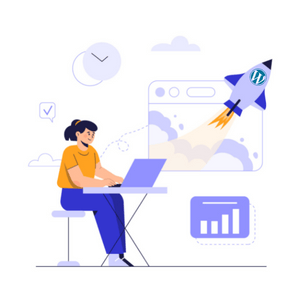 Digitask has a professional WordPress Developer team that can provide you with a complete and custom WordPress Development Solution. From theme editing to plugin development, we can customize everything according to your business needs.
At Digitask our Developers use technologies such as OpenCart, Woocommerce, and Magento to provide a complete eCommerce website to the clients. Our Ecommerce development services are Affordable and easy to maintain.
Shopify Website Development
We are a Leading and Experienced Shopify website development company in Pune. We provide a cost-effective Shopify website with custom functionality and features. That improves the user experience while they are surfing on your website.
Maybe your website is using old technologies that are not up to date. So Redesigning your old website is a good step, it can improve the UI and UX of your whole website and also attract new visitors as well.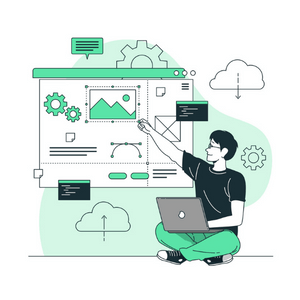 Our Web Development Services Case Studies
Web Development & Design Services!
Get a responsive website that fits every device! At Digitask our Web professionals help you to build your website functionality and design according to your business.
Get A Free Quote