5 Best Places Where You Can Sell Your Products Online!
In the last few years, there is a boom in the eCommerce industry, and almost everyone is buying things online from groceries to clothing to jewelry and other day-to-day use goods. So if you are selling your products from a traditional storefront, you can not grow your business faster and you can not make that impact.
All you need to do is Sell Online through Amazon, Shopify, Etsy, Walmart, and eBay or you can also create your custom eCommerce website design!
But building your own eCommerce website can be costly for you. So we find some of the best eCommerce solutions just for you… SCROLL DOWN
Shopify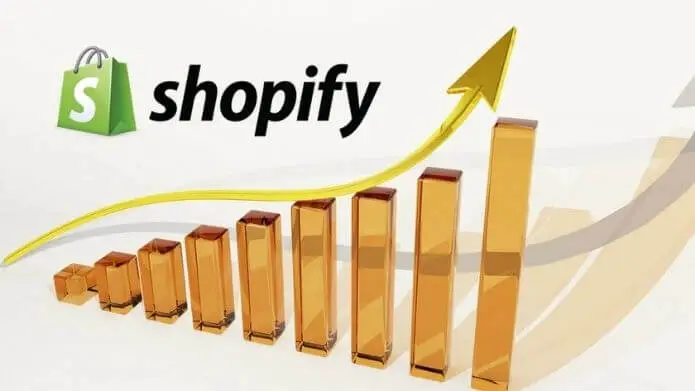 When it comes to selling your product online, Shopify can become the best e-commerce platform for your business. You can build your store website with full customization and functionality, You have full control of the design and SEO. With its website builder, design tools, and ready-to-use templates you can build an awesome eCommerce website.
Shopify has a subscription-based eCommerce model, it has its own servers, So you don't need to buy hosting for your website. Shopify has currently 3.9 million online stores around the world.
Amazon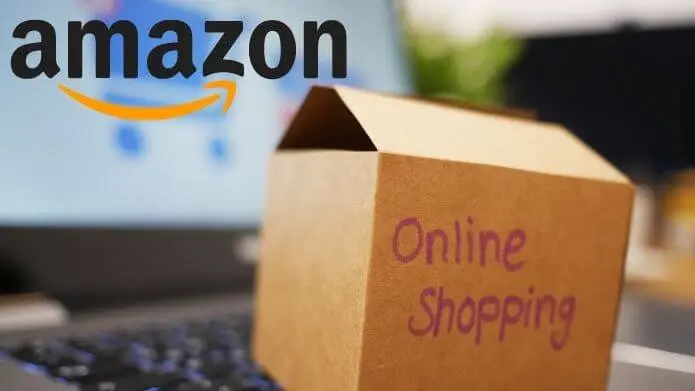 Amazon is one of the largest marketplaces in the world. Amazon has run its operations in 58 countries around the globe! It can be a money-saving eCommerce solution for you and your business. And Amazon is also a trusted source for customers as well.
So, In order to sell your products on Amazon, you just need to apply for an Amazon seller account and you are ready to go. Amazon has every possible product category, so you don't need to worry.
Amazon can be a highly competitive marketplace for new business, So you need the right strategy to sell your product or you can hire a professional to list your product properly with an effective SEO Strategy.
Etsy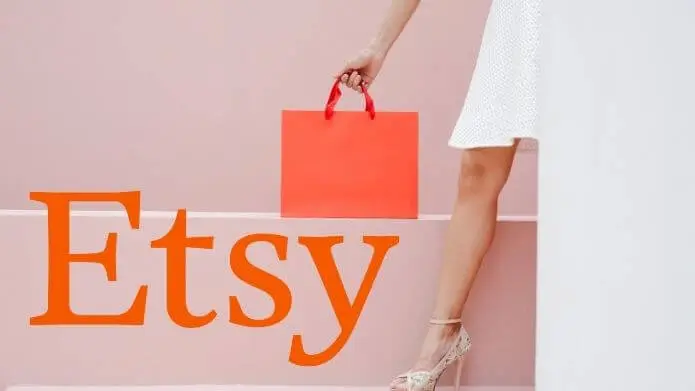 If you are a seller of handmade or vintage items and craft supplies, then Etsy is the right eCommerce solution for you. You can list your first item for just $0.20 on the Etsy marketplace and Etsy takes a 6.5% processing fee on the purchasing of every product. Etsy called it a standard PayPal payment processing fee.
Walmart Marketplace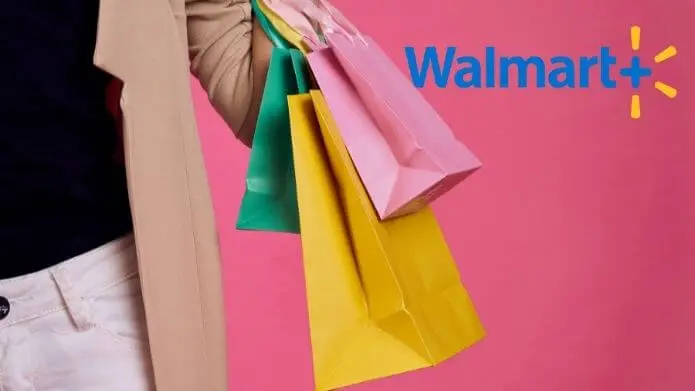 Walmart runs its operations in 24 countries with 220 million customers. and it is an American multinational retail company. Walmart has thousands of sellers with thousands of products such as Electronics, lifestyle, groceries, and much more.
If you consider Walmart to sell your product online then you have to apply for its seller programs and they will review your application within 24 hours. Once approved you can list your product according to the categories and start earning!
eBay
If you want to grow your business overseas, then you should consider eBay. eBay is the worldwide largest eCommerce Marketplace. it runs its operations in 180 countries across the globe.
eBay has a wide range of product categories such as Electronics, Fashion, Health & Beauty, Home & Garden, Sports, Collectibles and Art, Industrial equipment, Motors, and much more.
eBay offers powerful tools to help you to manage orders, and inventory and tracks your sale. Also, you can schedule the payouts when a product gets purchased.
Conclusion
Selling online can boost your sales and grow your business faster than ever. You can choose the above-given marketplace according to your convenience. All these marketplaces have some limitations. But you can also build a high-end eCommerce website, that gives full control to you in terms of SEO and designing.
Get your free SEO audit done by our experts at Digitask. Contact us