6 Free Tools to Rank Higher in Google
Here are the 6 most essential tools for Rank #1 in Google. These tools will give an insight into how to Optimize Keywords, content, and Webpage to generate more traffic from Searches.
Ubersuggest
Ubersuggest is a paid tool but it gives you a free trial of 7 days and with the free account it gives 3 searches per day. With the help of this tool, you can analyze your and your competitor's website. You can check your competitor's keywords, backlinks, etc. This is one of the best tools for keyword research. It shows keyword difficulty with monthly search same as Google Keyword Planner.
Screaming Frog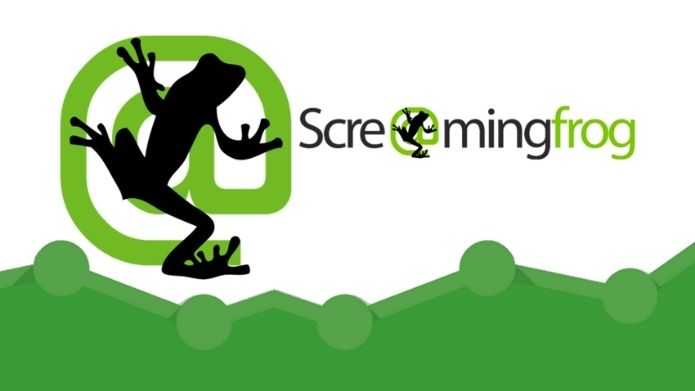 Screaming Frog is a Freemium tool that has both free and paid plans but the free plan only Analyzes 500 URLs per website. Screaming Frog is used for analyzing websites it helps to check technical and on-page SEO errors such as 404 broken links, 301 Redirection, etc. We can also check Meta Title, Meta Descriptions, Meta Keywords, Heading, and the content count on the pages.
Google Search Console
Google search console is a free tool by Google and If you are a website owner, you must submit your website on the Google Search Console because without this no website can appear in Google Search. This tool helps identify Security and Manual issues, Crawling Issues, page experience issues, etc.
You can submit a request to index a page through the URL Inspection tool, and the page or post will be indexed within 1-2 hours. This tool also let us know what people search for when they are landing on our website.
Google Trends
Google Trends is also a free tool by Google and this tool let us know about trending searches with specific countries and Sub-regions. This tool lets you know what are people looking for So that you can choose the content idea accordingly to get better reach through Google search.
Answer the Public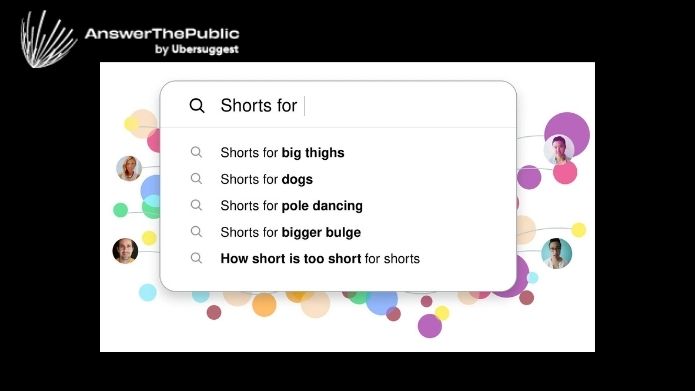 Answer the Public is a Question-based tool, it will help us to find relevant phrases and questions for content writing suggestions that people are asking around the keywords. This tool will let you know the popular queries around your keywords. You can simply use these phrases in the heading or subheading or even in the content of your website.
BuzzSume
BuzzSume is a Social Media Analyzer tool and it has both free and paid plans. This tool will help you to analyze what topics are trending on Social Media and according to that, you can figure out how to write effective and sharable content.